Help your brand find its voice.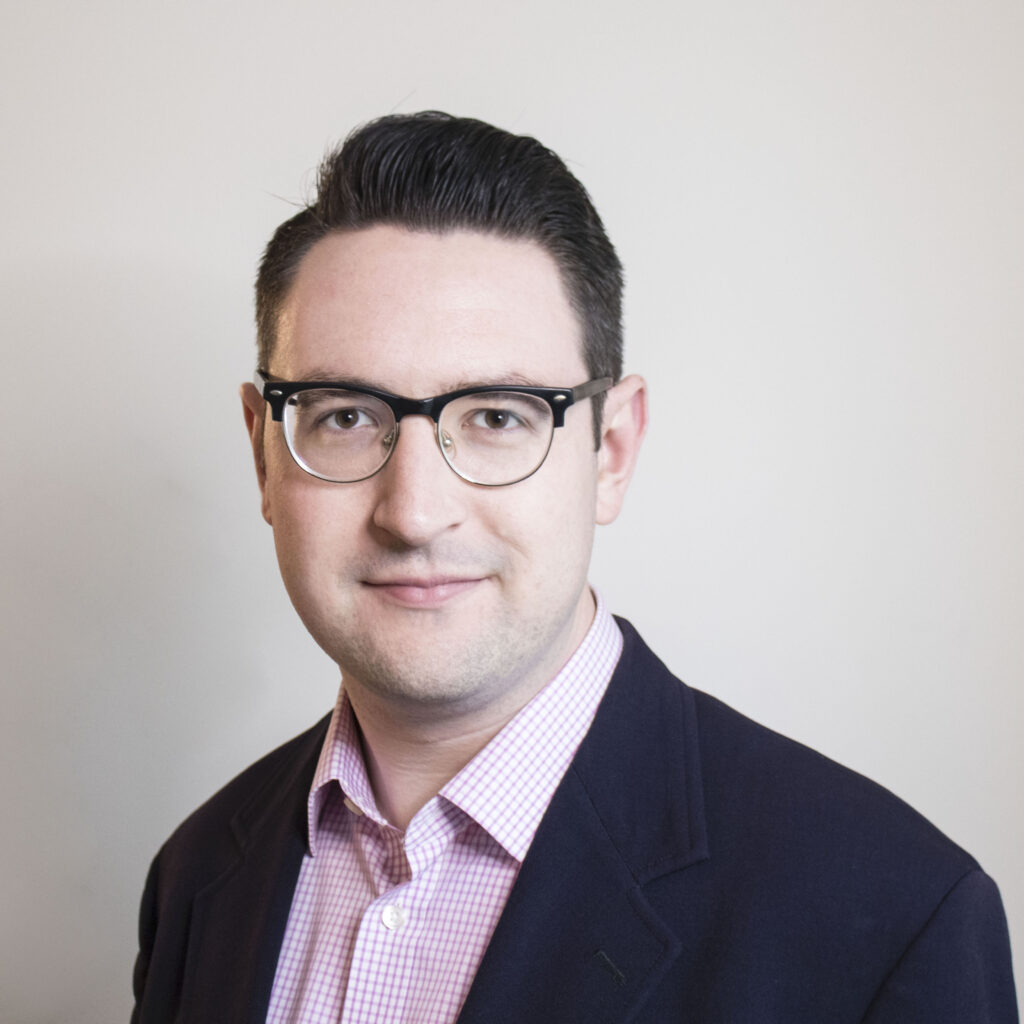 Who
Hi, I'm Blake.
And I want to help you speak to your customers.

Call me a copywriter, content specialist, marketing consultant, or wordsmith. Whatever you decide, my job is to find the voice that will help you expand your reach, build relationships with customers, and grow your business.

This is especially challenging for businesses that provide highly technical services, like IT service providers, accountants, and software companies.

But… I love a challenge. Let's work together to get you connected with the audience you know you deserve.
What
How Can I Help You Build Your Brand?
If it involves words, I can use it to help you reach your customers.
Brand Identity
You know your customers… but do they know you?
Find the tone and style that will speak to your customers and build your brand.
Content Strategy
Build authority with engaging, informative blog posts, email sequences, and newsletters in your brand voice.
Copywriting
Once your customer is ready to buy, seal the deal with sales copy that gets them to "yes" — without being pushy.
Social Media
Not all social media platforms are the same. By tailoring your strategy to the audience of each site, you'll build your brand one "like" at a time.
You
Who Needs a Brand Voice?
Is your business technical in nature? Are you struggling to find a voice that connects with your customers and closes sales? Then I'm here to help you.
IT Service Providers
Have you tried turning it off and back on again? Companies want their computers to work, but may not know how to make it happen. Help them understand how tech will help their business, and you'll earn a customer.
Accountants and Financial Advisors
New tax laws… asset allocation… balance sheets… While those things may get you all excited, they can make your customers' eyes glaze over. Let me explain things to them in a fresh, interesting way that will show them why they need your services.
B2B
Do you primarily serve other businesses? I'll help you speak the language of business owners and decision makers, putting your services at top-of-mind.
Small Businesses
Even local businesses need a voice. Make yourself stand out in your neighborhood, town or city with hyperlocal branding and marketing.
Coaches and Consultants
When your business depends on one-on-one connections with your clients, you need to really make sparks fly to grow your business. Finding your authentic voice is the perfect way to do just that.
SaaS Providers
Built a great product? You'll need great copy to turn trials into subscriptions. Convert more customers with consistent brand voice and style across all your marketing efforts.
Ready to talk about giving your brand its voice?
Press the red button to schedule a quick, 15-minute call to discuss your company's hopes and dreams.
How
What Do My Clients Say?
It's hard to let go of the messaging for your business but Blake makes it easy. Blake takes the time to familiarize himself with industry trends and stays on top of writing deadlines to reduce the management overhead of working with a contractor.
It was just what I was hoping for! Blake has enough knowledge of business and communications to really listen to you and interpret what you want. I highly recommend him. I truly enjoyed working with him and will continue to use him for creative copywriting for the tax and accounting industry.
It's not easy finding a freelance copywriter who can adapt to your brand's voice from the beginning. Not only was Blake able to, but if something sounded off-brand, he was very receptive and would make any edits promptly. I had him work on evergreen email copy for one of my funnel sequences and he was able to produce the kind of quality you'd expect from someone who's been with the brand for years.
When
Ready to work together?
Let's talk.
Or, send me a message here:
Blog
What's the latest?
"My company really only deals with other businesses — is brand voice really all that imp…
"Eww, does my voice really sound like that?" Raise your hand if you've ever said t…